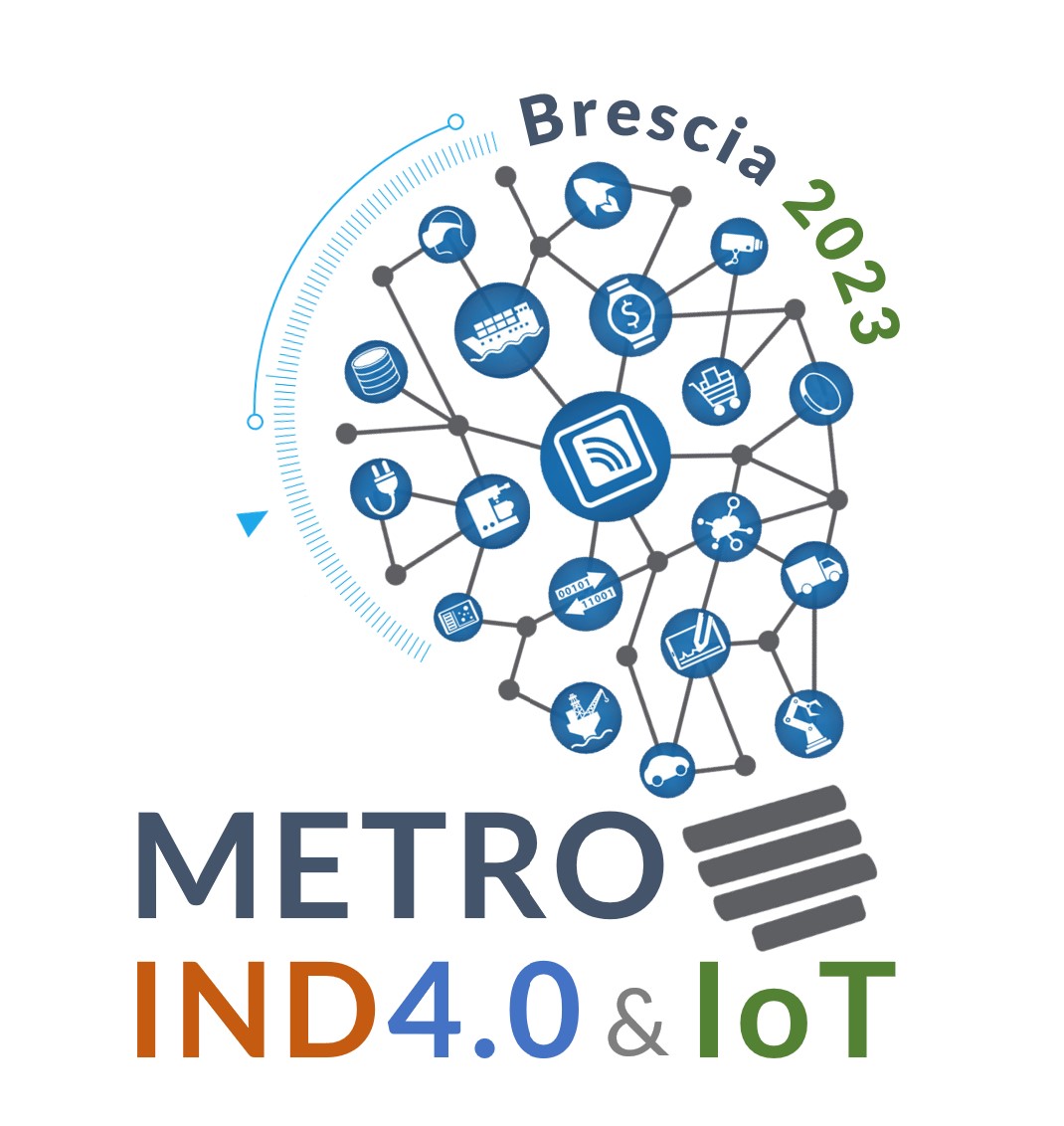 2023 IEEE INTERNATIONAL WORKSHOP ON
Metrology for Industry 4.0 & IoT
---
The Fourth Industrial Revolution represents a fundamental change in the way we live, work, and relate to one another. It is a new chapter in human development, enabled by technology advances that are commensurate with those of the first, second, and third industrial revolutions. The speed, breadth, and depth of this revolution are forcing us to rethink how countries should develop, how organizations create value, and even what it means to be human.
All these deep changes are possible also thanks to the recent developments in the field of metrology. Actually, the monitoring and the control of remote physical phenomena require the development of new sensors, acquisition techniques, data analysis, new architecture of data acquisition systems, and so on.
The 6th edition of IEEE MetroInd4.0&IoT aims to discuss the contributions both of the metrology for the development of Industry 4.0 and IoT and the new opportunities offered by Industry 4.0 and IoT for the development of new measurement methods and instruments.
IEEE MetroInd4.0&IoT wants to federate stakeholders active in developing instrumentation and measurement methods for Industry 4.0 and IoT, with new technologies for metrology-assisted production, component measurement, sensors and associated signal conditioning, and calibration methods for electronic test.
CALL FOR PAPERS
The Program Committee is inviting Extended Abstracts (from 4 to 5 pages) for the IEEE MetroInd4.0&IoT 2023 Workshop.
Interested researchers, academics, practitioners and industry partners are invited to submit extended abstracts for the Workshop. Papers that involve joint authorship with students, industry and community partners are encouraged. Early career researchers and research students are also encouraged to contribute papers.
All contributions will be peer-reviewed and acceptance will be based on quality, originality and relevance. Accepted papers will be submitted for inclusion into IEEE Xplore Digital Library.
Extended versions of presented papers are eligible for post publication.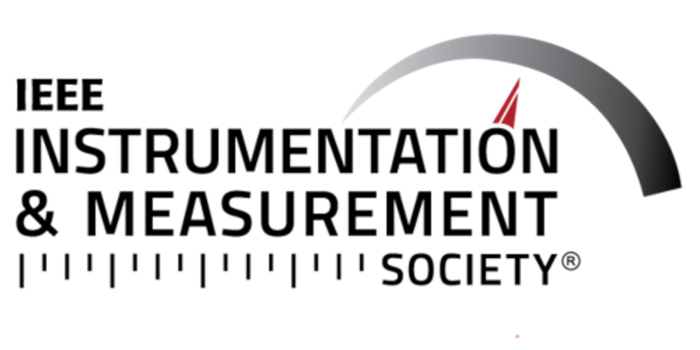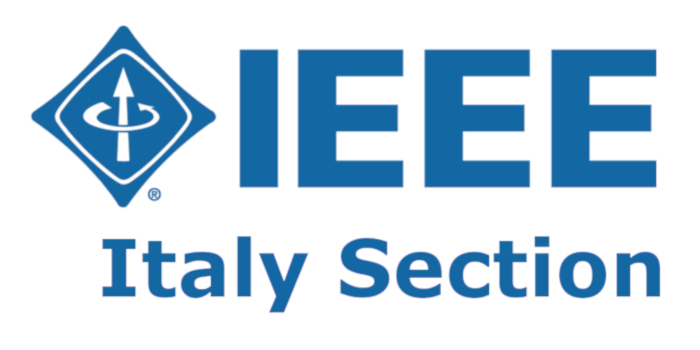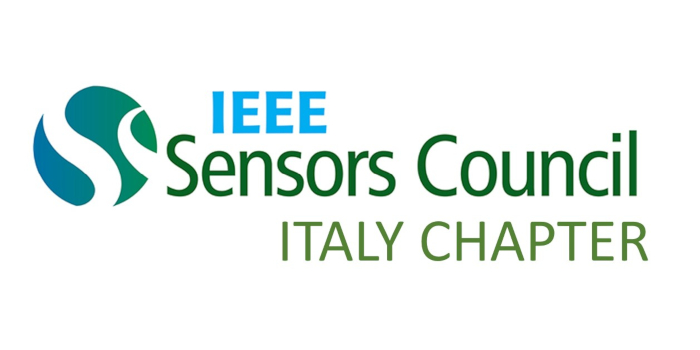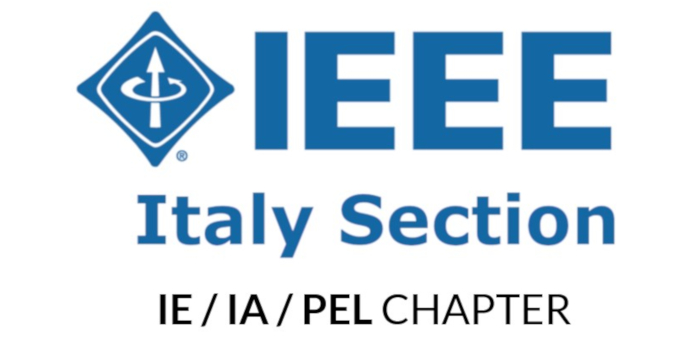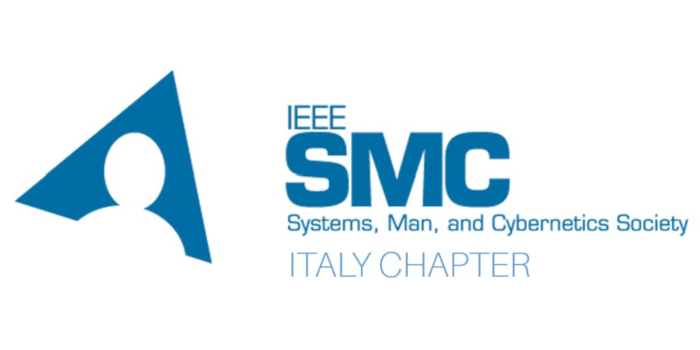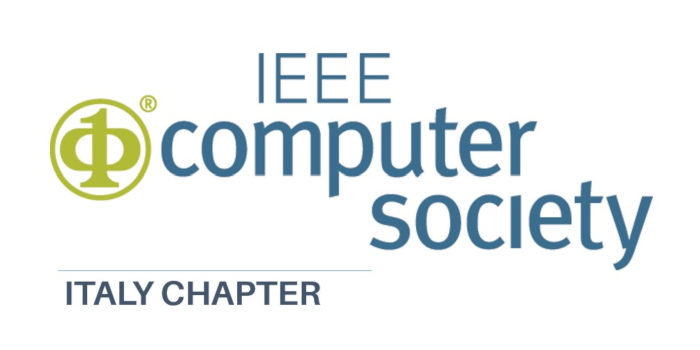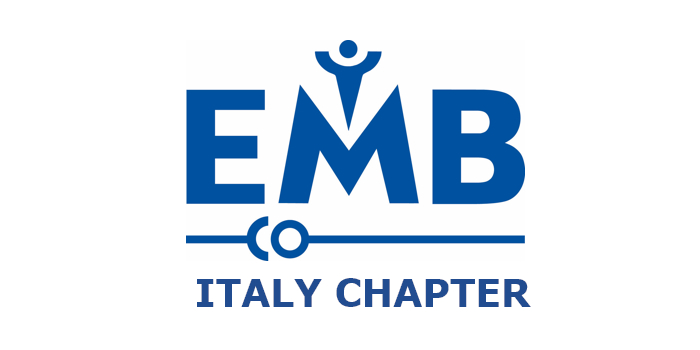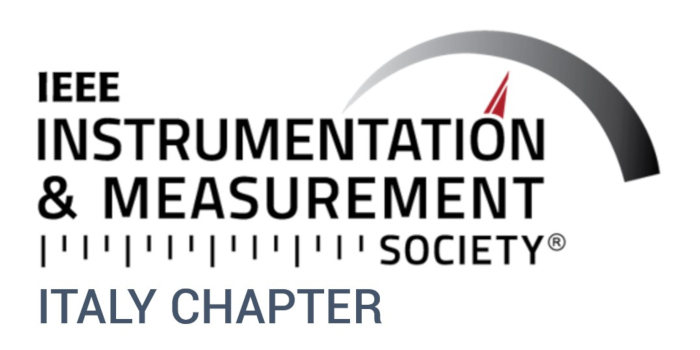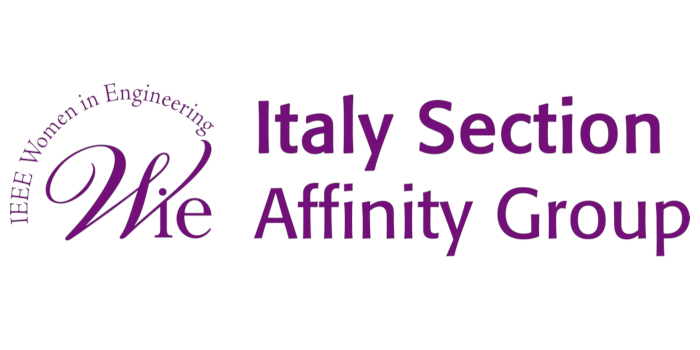 SPECIAL SESSION PROPOSAL DEADLINE
PAPER SUBMISSION DEADLINE
EXTENDED ABSTRACT ACCEPTANCE NOTIFICATION
FINAL PAPER SUBMISSION DEADLINE
WORKSHOP TOPICS
Industrial sensors;
Virtual sensors, sensor interfacing;
IoT enabled sensors and measurement systems;
Measurement applications based on IoT;
Industrial IoT and Factory of Things and Internet of Things;
Wireless sensor networks and IoT;
Wearables and Body Sensor Networks;
Sensors Data Management;
Localization Technologies;
SPECIAL SESSIONS
Special sessions have the main aim of creating a mini-workshop on a specific topic, where researchers working on the same argument can make knowledge, familiarize, exchange ideas, create cooperation.
Special Sessions are being developed by designated chairs.
Known as a city for culture lovers because of its architecture, museums and exhibitions, Brescia is perfect for strolling. Small, with much of the historic centre pedestrianized, it is full of ancient buildings and piazzas, and attractive shops. Unlike in many other cities, the modern business development has been kept out of the city's heart, giving the historic centre a great visual appeal.

As a university town, Brescia has a lively atmosphere, particularly in the Medieval area, north of the historic centre: here you will find a plethora of tiny cafés, restaurants, and small international stores, many serving Brescia's immigrant community.